After many months of waiting and published countless post, I finally saw sex in New York. How to know, work in a film magazine, and this morning has become a press pass, longer films can see them some time before. Well, today I saw the long-awaited tape and I have to tell you that I was delighted. That Yes, it is a long chapter in two hours and twenty minutes.
No doubt in what I've most noticed is in costumes and I have to say that it is wonderful, impressive, genius!. A perfect styling, both garments and accessories. "I'm still dreaming with the"Manolos" Carrie and a wonderful and colorful Louis Vuitton bag Carrie gives her new friend Louise, paper interpreted by a wonderful and gorgeous Jennifer Hudson (Oscar for Dreamgirls). And not to say I have of a wonderful wardrobe, the dream of my life, and that of many of you, sure. When you see it you will be impressed.
In the film you can see many signature dresses. It highlights the meeting of several designers wedding dresses, Christian Lacroix, Lanvin, Dior, Oscar de la Renta, Carolina Herrera and of course, the wonderful dress of Vivienne Westwood. Also dresses from Yves Saint Laurent, jewellery or joyones, bags of Prada, the eye-catching and original the Effiel Tower bag of Timmy Woods, Chanel them, shoes Nina Ricci or Diorthe manolos of course! of Manolo Blahnik, many kinds but the real stars are a pair of shoes in silk satin electric blue and with a heel 9 cm nail and brooch based crystals Swarovski (photography). A veritable parade of fashion will be. And we cannot forget the special participation of Vogue and of the Mercedes Benz runway.
Patricia Field, is the great responsible for the costumes regarded as one of the great visionary of the fashion world, has not only won awards as Costume designer for film and television, it also has its own brand of clothing and owns her own boutique since 1966. Patricia rose glamour in television standards when it dealt with the costumes for the series sex in New York. Critics have praised its astonishing and always fun costumes, since it was a very important part of maintaining the status of the series as a cultural phenomenon. The editors of fashion, celebrities and the jet set clothing of Patricia and his philosophy about the style adopted in the same way and regularly sat in the first row of their shows at the House of Field.
Even though the days of the series Sexo en Nueva York they have come to an end, the glamorous realm of Patricia Field lives and transcends through various projects. She was the costume designer for Hope and Faith, and for The Devil Wears Prada, another movie with great fashion and whose work earned him a nomination for an Oscar in 2006.
He has designed a limited shoes and accessories collection for Candie completo Shoes, a collection for Rocawear, He developed a limited edition of sneakers Patricia Field for Pro-Keds, in collaboration with the Japanese brand Ash & Diamonds, He designed a line of watches to Seiko Japan. Is now working on the next project: "Patricia Field for Payless', a limited edition collection with Payless Shoe Source, and a line of luxury clothing for With Mattel Barbie. We are that this girl does not stop and understand much of fashion and style, which is what we want.
As co-disenadores Molly Rogers, whose society and friendship with Patricia Field began the first day of their stay in New York, and Danny Santiago, contributor to the Italian Edition of Vogue magazine. Danny has been responsible for the styling and has dressed many celebrities, including Jennifer Lopez, Mary J. Blige, Janet Jackson, Madonna, magnet, Prince, and Lenny Kravitz and has also been responsible for the styling of advertising campaigns for brands Guess, Gap, Neiman Marcus, L' Oréal Paris, and H & M among others. A veteran.
The passion of Danny by collecting pieces of vintage design has produced a massive inventory of fabulous and important parts. He loves to mix these pieces in their styles to add a powerful appearance, as well as unique and timeless, editorials, films and stage productions. And in the film of Sexo en Nueva York He has done a great job, have made the three a wonderful job.
Gallery
Sarah Jessica Parker Launching Little Black Dresses Line …
Source: www.hollywoodreporter.com
Harpers Bazaar China, Rihanna
Source: www.patriciamcmahon.com
Kirsten Dunst's Golden Globes 2016 Makeup
Source: www.hollywoodreporter.com
Jimmy Choo Planning London IPO
Source: www.hollywoodreporter.com
Call Me By Your Name charming the New York Film Festival
Source: www.laineygossip.com
Sarah Jessica Parker Just Debuted the Sassiest Platinum …
Source: www.instyle.com
'Girl With The Dragon Tattoo' Star Rooney Mara to Co-Host …
Source: www.hollywoodreporter.com
Ladies Day at York Racecourse sees big hats take centre …
Source: www.dailymail.co.uk
Boycotting Dolce And Gabbana: Gays Becoming What They Once …
Source: ethicsalarms.com
Ryan Koning – Model Profile
Source: models.com
Nina Dobrev Nina Dobrev Seventeen Magazine Behind The …
Source: hotgirlhdwallpaper.com
DS Studio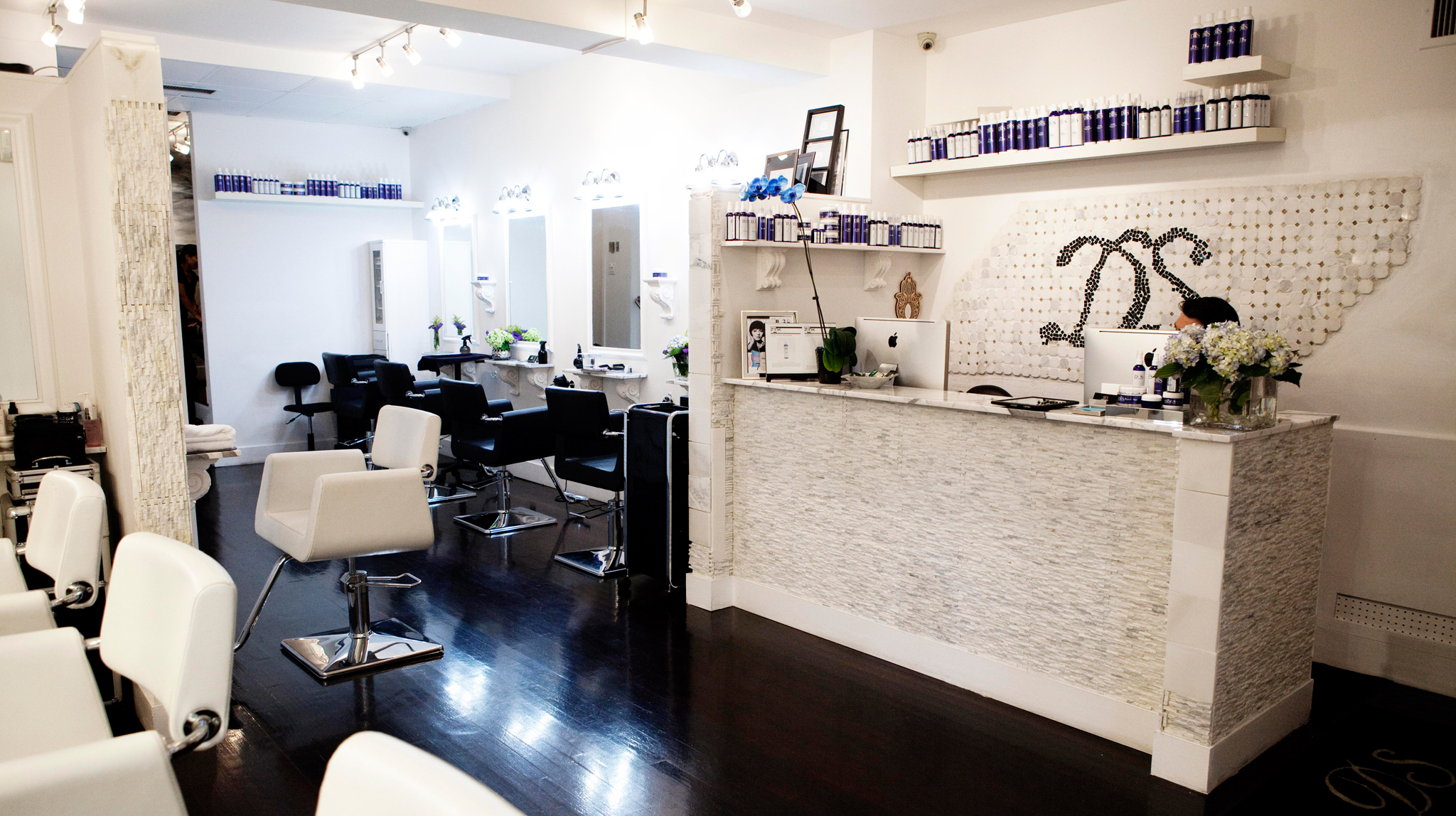 Source: www.timeout.com
New York's best hair stylists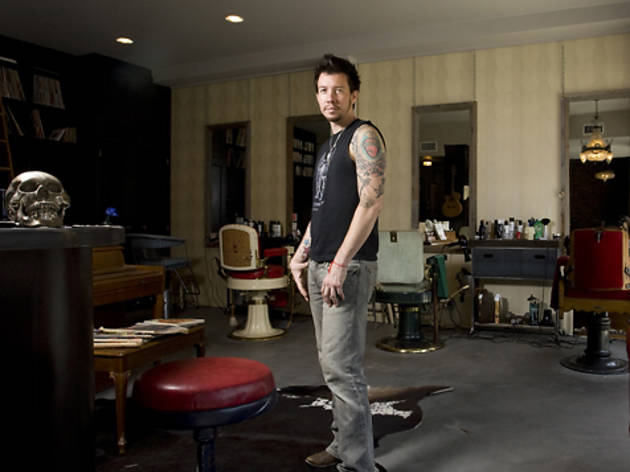 Source: www.timeout.com
Salon (gathering)
Source: en.wikipedia.org
Sex Salons
Source: www.pimpmeistermods.com
The Salon: Halloween Stomp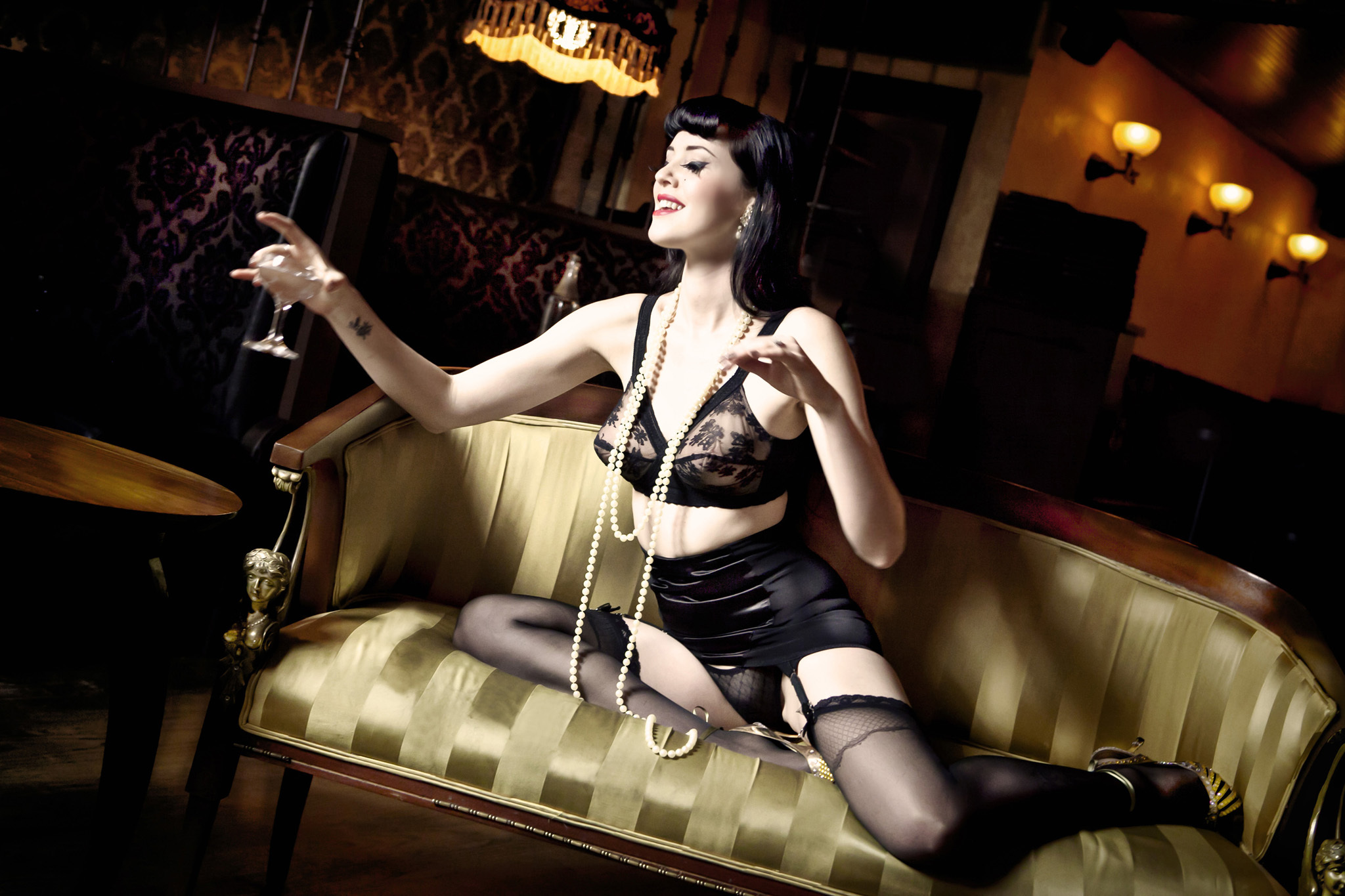 Source: www.timeout.com
Did Korea encourage sex work at US bases?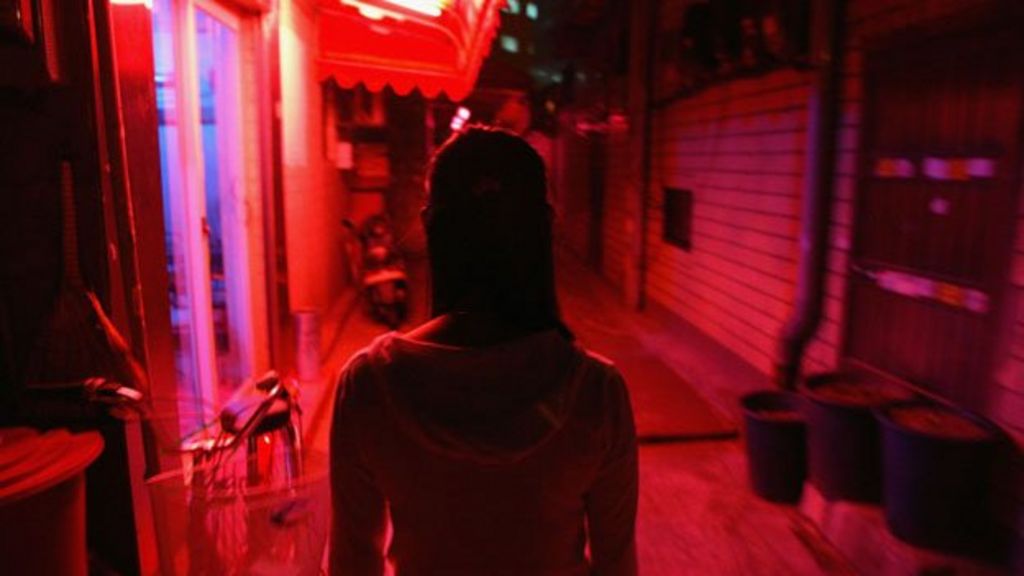 Source: www.bbc.com
The New York Times Just Inadvertently Repudiated Its Own …
Source: freedombunker.com
Alli Webb, Drybar Los Angeles
Source: www.localspotter.com
Womens Barber Shop Haircuts
Source: www.refinery29.com