Sunglasses From The 1980s And 1990s
had lost its prestige during the 1970s, but everything would change with the Wayfarer model was resurrected by Hollywood and MTV in the eighties. Debbie Harry and Madonna to Michael Jackson and Run DMC; Tom Cruise in "Risky Business," The Blues Brothers and all the actors of "The Breakfast Club" – the Wayfarer model was back in vogue and the public was desperate to have a pair.
Brands like Persol, Police and Oakley have tried to meet the demand by creating their own retro style eyeglasses (The Oakley Frogskin respectively and Wayfarer Police), while Ray Ban even sold the Aviator model who was featured in some of the the most significant films of the era: Scarface, Terminator and Back to the future.
The hype has continued into the 1990s with more mitigated styles that were inspired sport from the United States.Brands like Tommy Hilfiger, Ralph Lauren and Calvin Klein have gained popularity with a typical American style, BCBG and discreet. The different styles: alternative grunge, Britpop and American hip hop found their inspirations from the past.
While Oasis and Blur adopted the round models Tea shades of John Lennon festivals and TV shows, Notorious BIG and Will Smith have revived the day the models worn by hip-hop artists of the 80s with big glasses (model Cazal), still some rappers wear.
The 80 and 90 have also allowed the emergence of Italian brands. As the 15th century when the Italians dominated the manufacture of spectacles; Versace, Prada, Dolce & Gabbana and Gucci began to create templates for celebrities and the bourgeoisie.
The models were opulent, extravagant and showed the logo of their favorite brands so that everyone can know exactly which brands they were and this trend became fashionable. Sober and emblematic of a "Hast thou seen" capitalist dream, the sunglasses were a new way to flaunt his wealth and status.
Sunglasses From 2000 And After
Today, sunglasses have shapes, colors, different styles and materials compared to those of Chinese judges, who had the choice between a model. Always associated with the "cool" forever and always linked to fashion, sunglasses are nowadays manufactured from the best technologies.
Lightweight titanium used for sports models Oakley natural wood used for alternative models of Shwood; The public now has a myriad of high quality glasses.
The rise of English chic is back with Alexander McQueen, Burberry, Paul Smith and Ray Ban-now acquired by the Italian company Luxottica-and the latter is regarded worldwide as the group with the brands ultimate glasses.
There is no doubt that the sunglasses have come a long way to achieve the popularity they have today, but whatever their future, we look forward to the next trend to follow.
Gallery
1980s Wayfarer Sunglasses
Source: labucketbrigade.org
1980 Wayfarer Sunglasses
Source: labucketbrigade.org
1980's Wayfarer Style Fashion Sunglasses
Source: www.labucketbrigade.org
Vintage Vuarnet Sunglasses // 1980s Pouilloux PX 002 NEAR MINT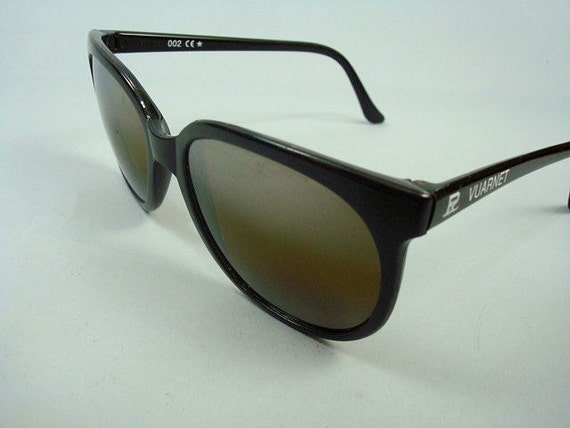 Source: www.etsy.com
Funky Asymetric Glasses Super Fresh Retro Vintage Inspired …
Source: www.ebay.co.uk
1980s Moschino by Persol white sunglasses at 1stdibs
Source: www.1stdibs.com
FashionLDN® Classic Retro 1980's Vintage Clubmaster …
Source: www.ebay.co.uk
Retro 1980s Plastic Blue Blocking Aviator Sunglasses
Source: www.shopzerouv.com
Retro 80s 90s Style Clubmaster Sunglasses Vtg Black Brown …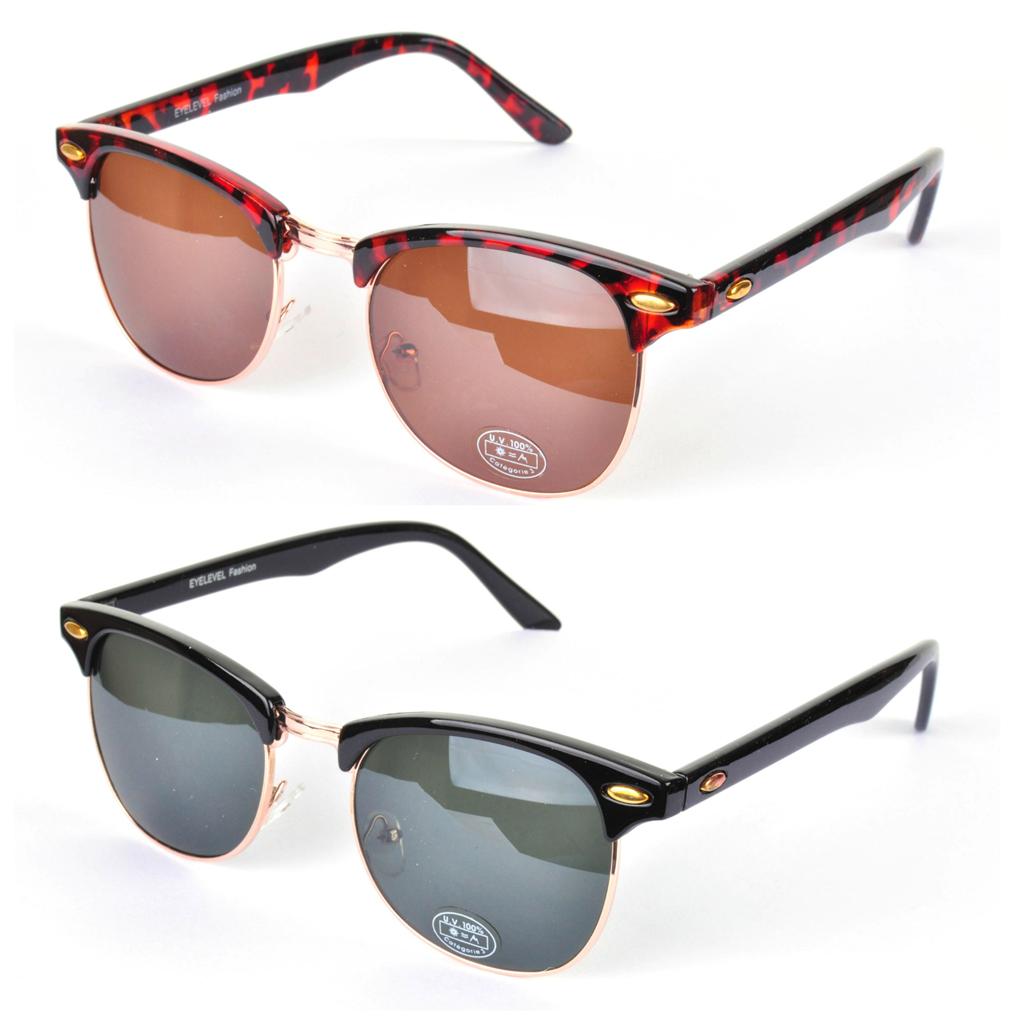 Source: www.ebay.com
1980s Wayfarer Sunglasses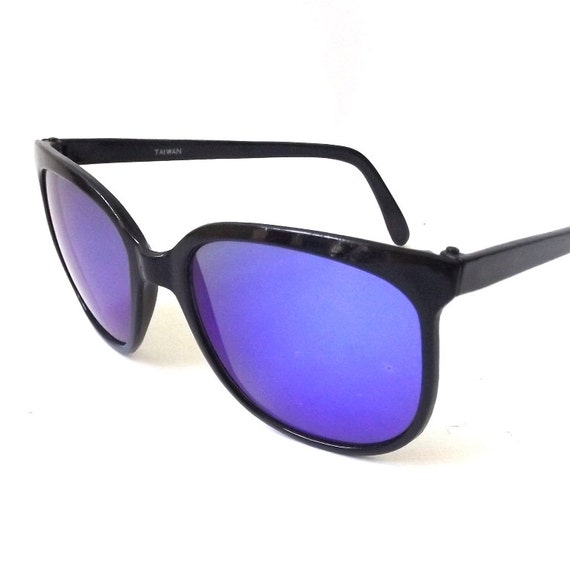 Source: labucketbrigade.org
RAY BAN WAYFARER 1980s at 1stdibs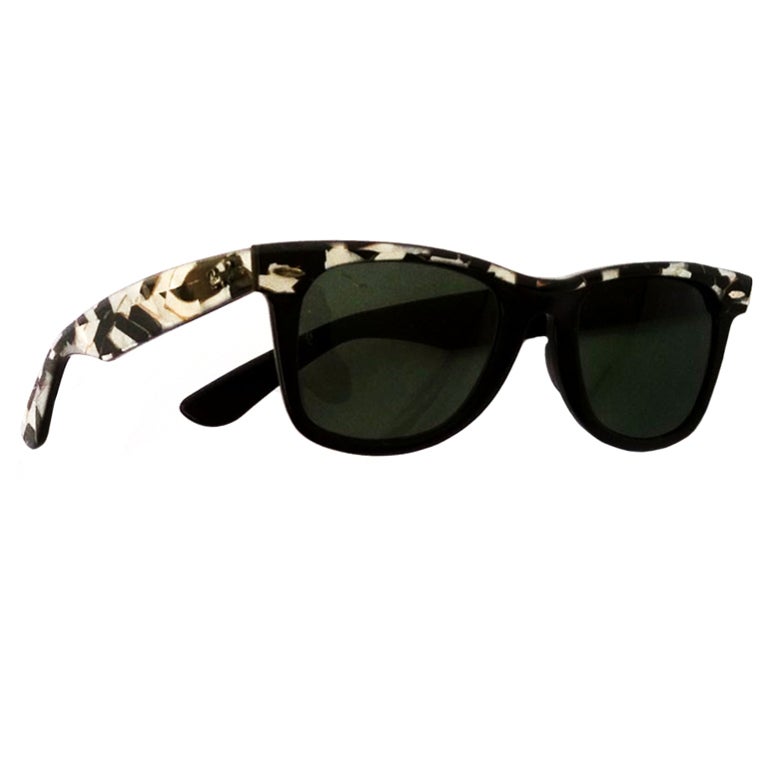 Source: www.1stdibs.com
1980s Aviator Sunglasses
Source: www.labucketbrigade.org
vintage 1980's wayfarer sunglasses black by RecycleBuyVintage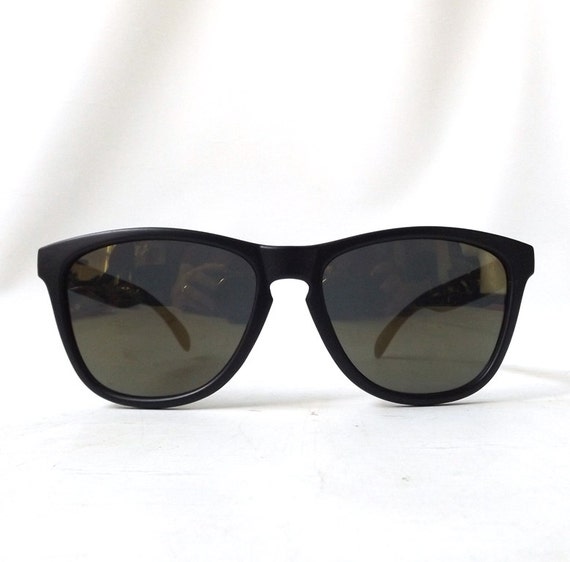 Source: etsy.com
1980's Courrèges Deadstock Sunglasses at 1stdibs
Source: www.1stdibs.com
1980's unworn ROCHAS sunglasses at 1stdibs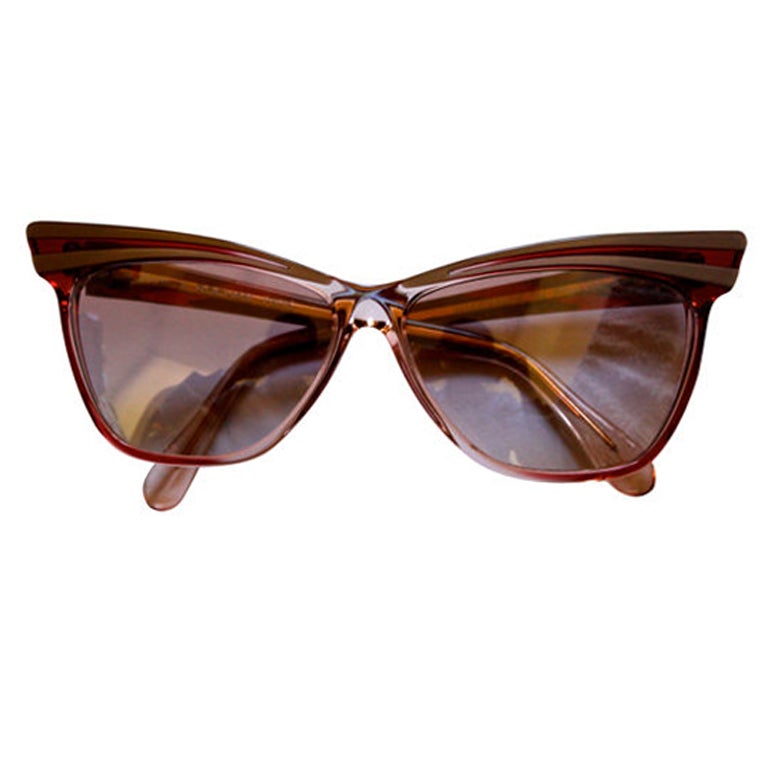 Source: www.1stdibs.com
Vintage 1980's Glasses: 80s -1989 PHI, Taiwan- Unisex New …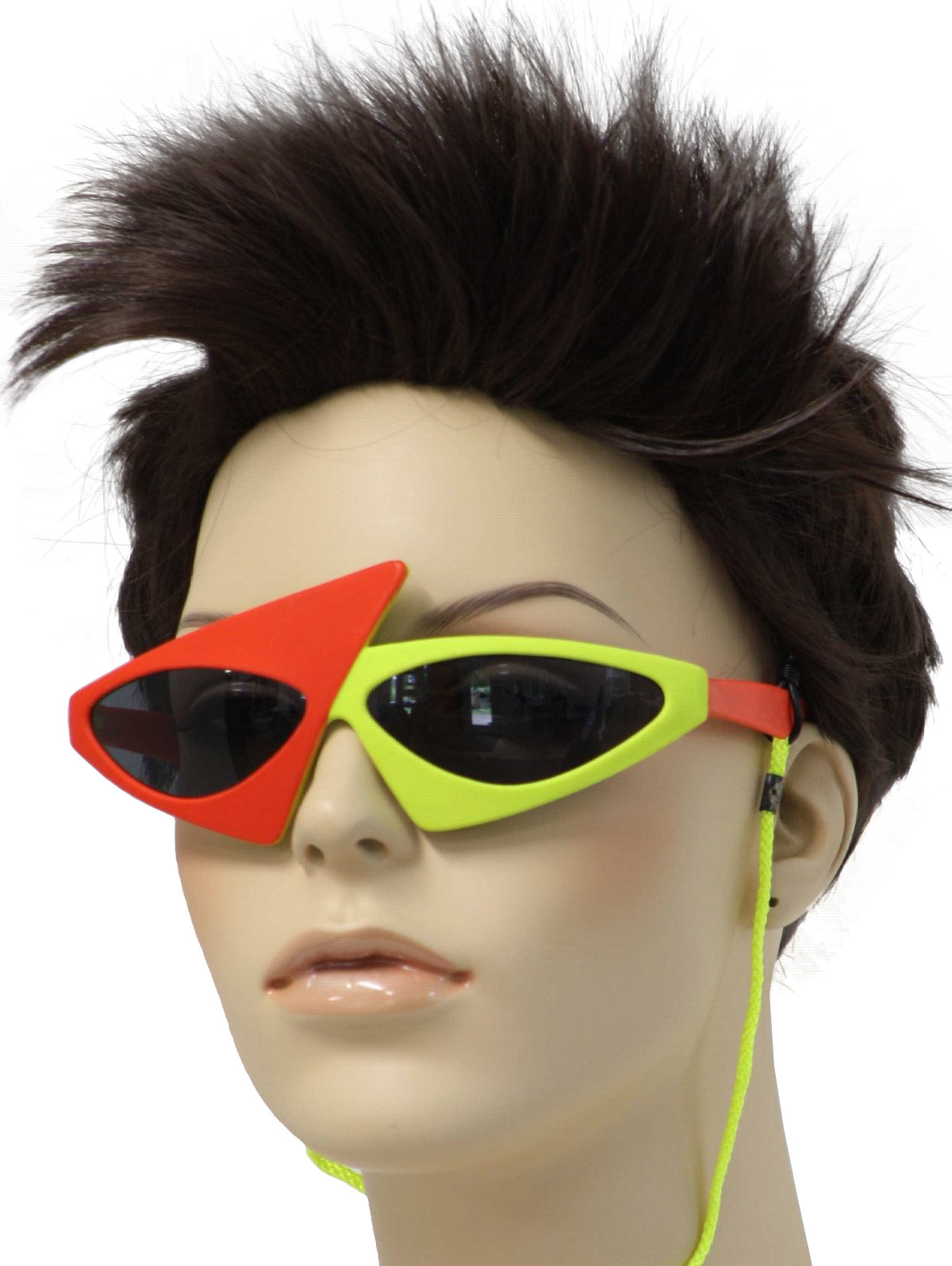 Source: www.rustyzipper.com
1980s Matsuda Amber Sunglasses at 1stdibs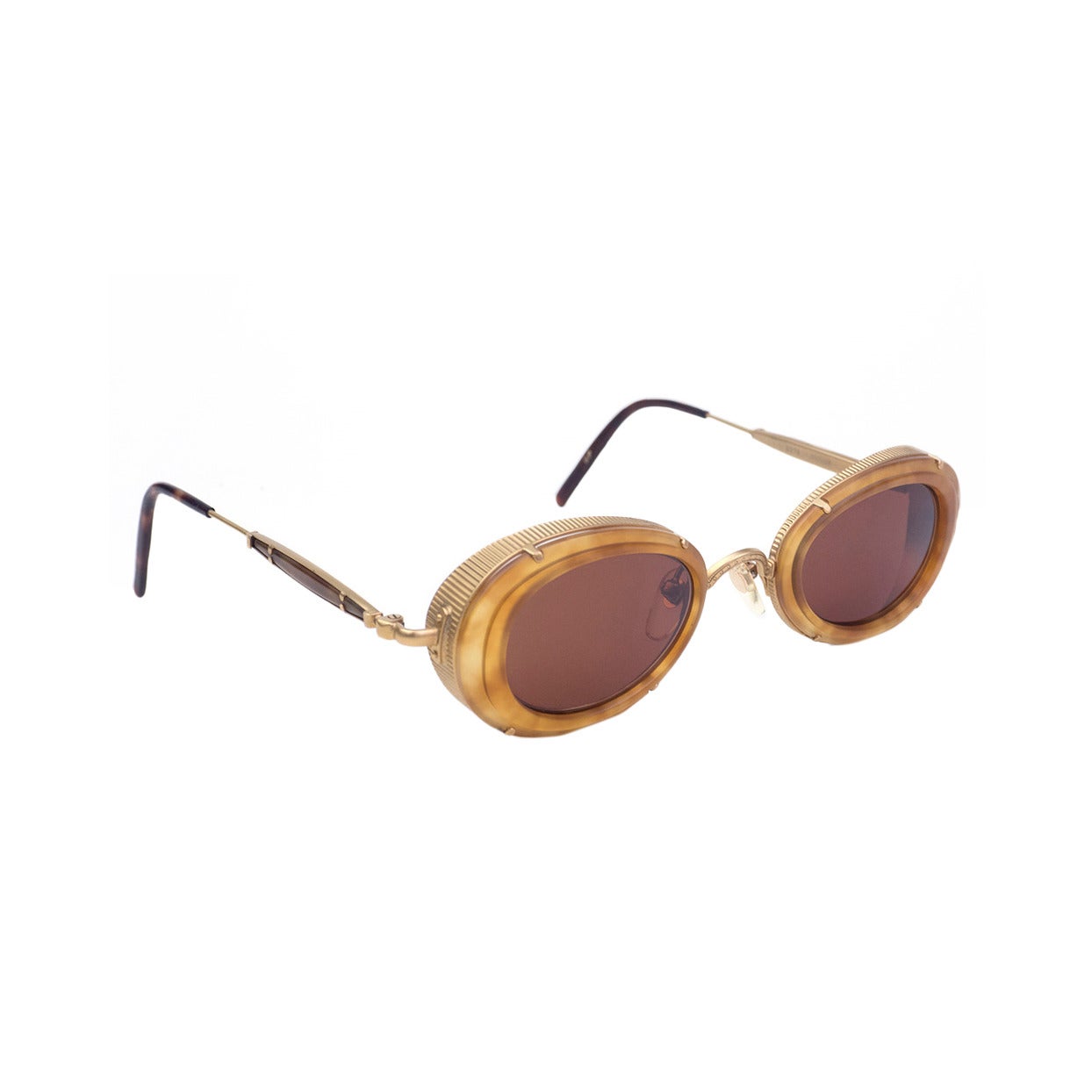 Source: www.1stdibs.com
1980s Chanel black and white sunglasses For Sale at 1stdibs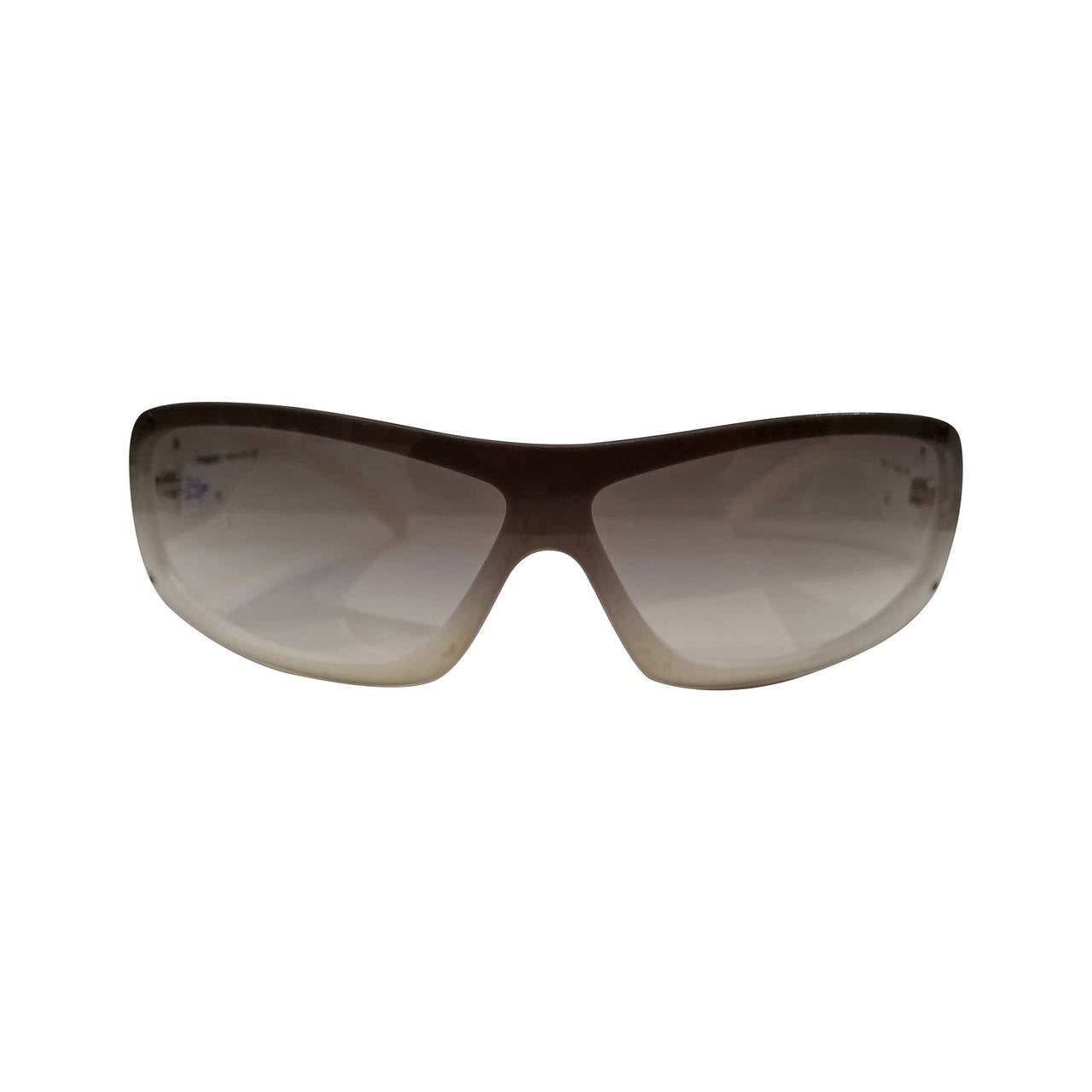 Source: www.1stdibs.com
1980 Wayfarer Sunglasses
Source: labucketbrigade.org
1980s Gianfranco Ferre black sunglasses at 1stdibs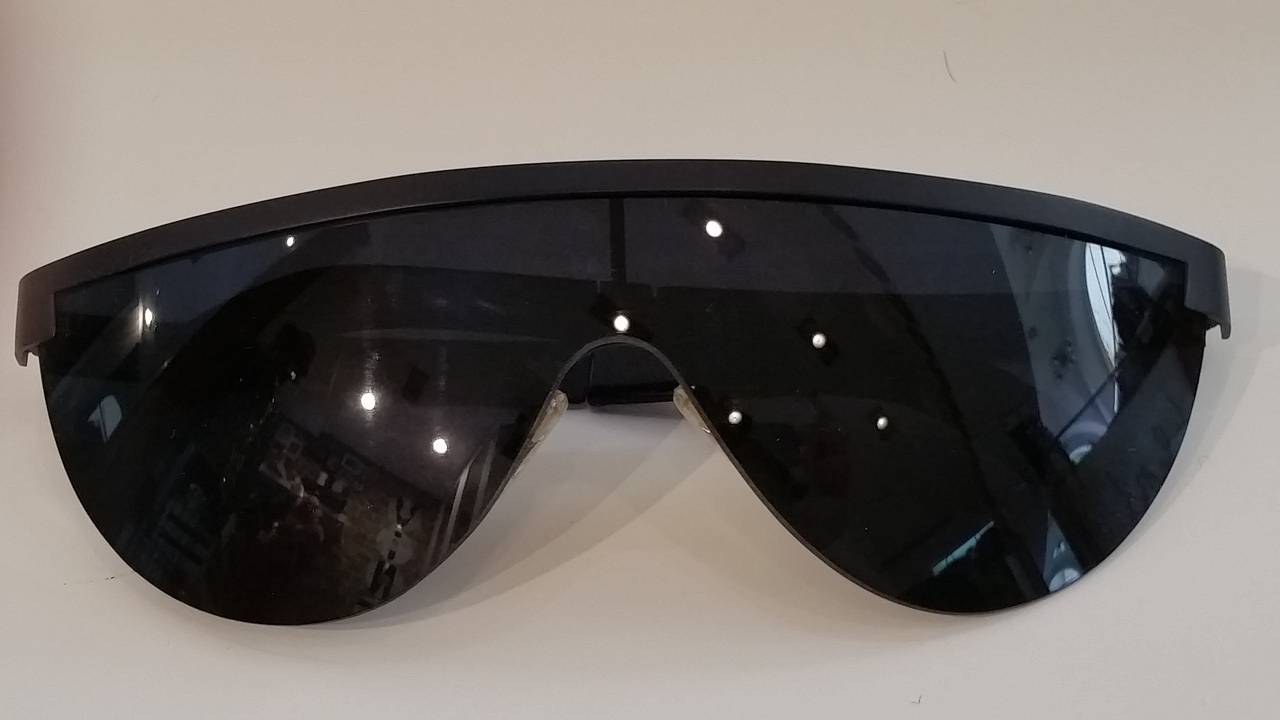 Source: www.1stdibs.com